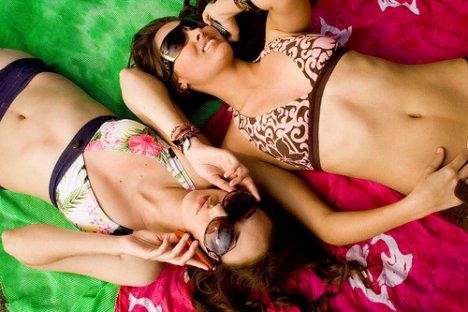 Oh-no, summer can be a very dangerous time for your smartphone when things heat up, especially during the 4th of July and fireworks.
More claims are filed during 4th of July holiday than any other time of year and the average cost to replace a smartphone can be $500- $700 reports Asurion.
How will your cell phone get damaged in water on fire?
Water-related damage is particularly high in July; in fact, Asurion saw more water damage issues than any other month, followed by June and August, respectively.
While it's a good idea to put waterproof protection on your phone if you will be talking on it while you are in the swimming pool.  It is a better idea to keep your cell phone away from water such as the ocean, showers, spas, punch bowls, kitchen sinks and toilets.
80 percent of issues happen within the first year of owning a phone when they are the most costly to replace.  Asurion of course recommends insurance.  You can also do your best to prevent damage.