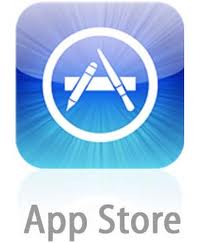 Apple has changed its app store policies to allow more developer tools and provide guidelines.
Apple claims that it has listened to developers and taken much of their feedback to heart.
Based on their input, today they are making some important changes to the iOS Developer Program license in sections 3.3.1, 3.3.2 and 3.3.9 to
relax some restrictions that were put in place earlier this year.
In particular, Apple is relaxing all restrictions on the development tools
used to create iOS apps, as long as the resulting apps do not download
any code. The change will enable developers to design and build apps in Flash, then convert their efforts to Apple-approved code.
They are publishing the App Store Review
Guidelines to assist developers in understanding how Apple reviews all submitted apps.